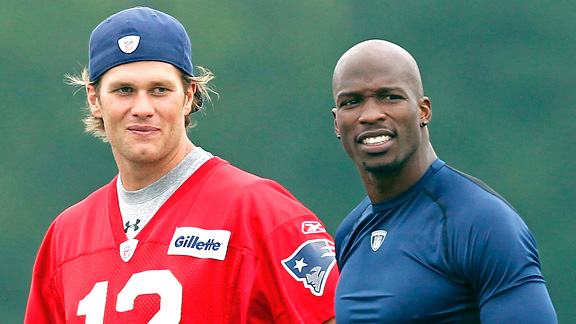 I don't want to say I called it... but you can check the facts.
New England has acquired Chad in return for two draft picks (one this season one next season). Ocho Cinco was scheduled to make 6.35 Million Dollars this season, but has most likely restructured his contract as the Patriots requested.
The artist formerly known has Chad Johnson has over 1,000 yards receiving in 7 out of his 10 seasons in the NFL. Last year, with a battered and beaten Carson Palmer as his QB, Chad had 67 receptions, 4 TDs, and 831 yards. I guarantee two out of those three stats go up with Tom Brady and Bill Belichick.
.